Welcome to Personal Psychology
Psychology Clinic in North Sydney
At Personal Psychology, we understand life's complexity
Challenges can feel insurmountable, leaving us feeling lost, anxious, or disconnected.
It's a journey you need not walk alone.
In fact, the World Health Organization (WHO) reports that 1 in 8 individuals navigate mental health challenges.
We're here to light the way forward.
Discover a Sanctuary Where Compassion Meets Innovation
Our personalized therapeutic approaches blend the latest science with the warmth of human connection, ensuring your care is as unique as you are.
Psychologists Who Care
When you choose Personal Psychology, you are choosing honesty, trustworthiness, and confidence. We understand the importance of feeling heard and we are here to ensure that your concerns, thoughts, and feelings are acknowledged and respected every step of the way. You are in capable hands.
Supportive Therapy
Psychological support that is not only friendly and nonjudgmental but also deeply insightful and logically grounded. Our team is dedicated to providing you with the utmost care and understanding as you navigate your personal journey.
Personalised Mental Health Support
Our approach is centred around delivering tailored advice from our psychologists, trained in clinical psychology, with genuine concern and care about your well-being. Each journey is different, and we are here to provide you with guidance and support that works for you. Your well-being is our priority.
Therapy that Works
We are all about therapy that really works, and it's all about you! We do not do the one-size-fits-all thing. Our focus is on you, your unique needs, and what's been proven to make a positive difference in your mental health.
Our team is ready to back you up and you are getting top-notch care that is designed just for you. Ready to embrace change? Book Your First Step Towards Well-being
DBT – individual Therapy
Dialectical Behaviour Therapy (DBT) to navigate intense emotions or past trauma
CBT – individual Therapy
Cognitive-Behavioural Therapy (CBT) to transform thought patterns for the better.
EFT – Couples Therapy
Emotionally Focused Therapy (EFT) to deepen and enrich romantic relationships.
ABFT – Family Therapy
Attachment-Based Family Therapy (ABFT) to fortify family connections.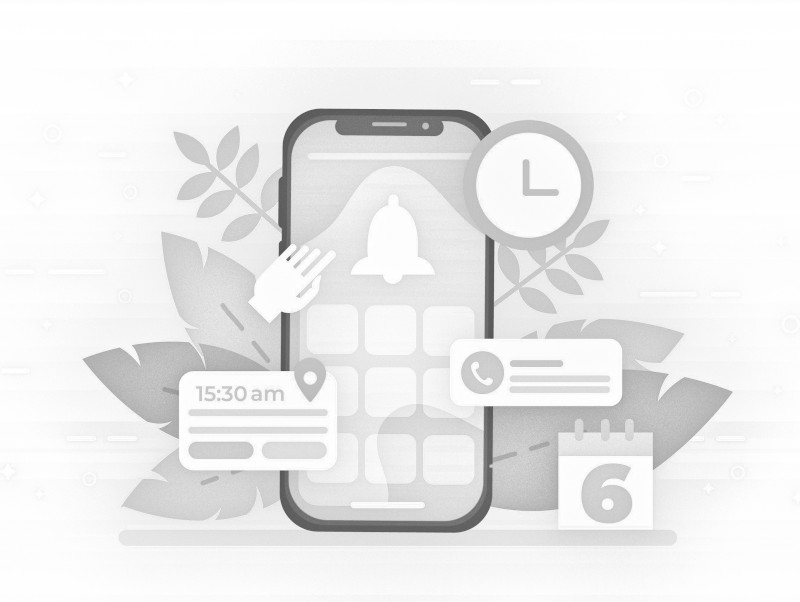 Begin Your Path to Mental Wellness Today
No GP referral? No problem. Get started right away and speak to your GP later for potential rebates on up to 10 sessions annually

Any Questions?
Check out our Visit our FAQ
Insights from Our Psychologists